For a woman who is as busy as she is, Diane von Furstenberg sure seems to love life more than the average person. Her Spring 2014 collection was everything african-chic oasis with a city twist. Great - but subtle - animal prints and bold hues made the collection stand out amongst what we have seen this far during NYFW. Naomi (no last name needed) closed the show, grabbing everyones attention and as DVF made her appearance after the finale, she danced her way down the runway in her typical care free way. Quite possible one of my favorite collections so far!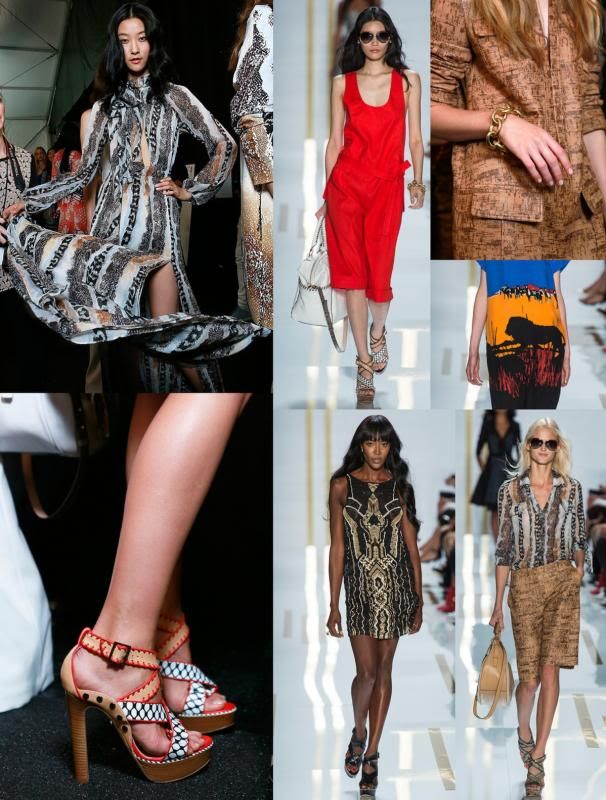 photo sources: style.com

Donna Karan celebrated a huge milestone for DKNY yesterday at her Spring 2014 show - 25 years strong! With Rita Ora as the current face of DKNY, it was no surprise to see her close the show dancing down the runway. No one knows the New York City woman quite like Donna Karan, sticking true to a city background, the collection was a great nostalgic showcase of DKNY. Two-piece sweat suits, patched denim, baseball caps, sneakers, overalls, skater dresses and then of course some more elegant pieces, the collection was spectacular and entertaining.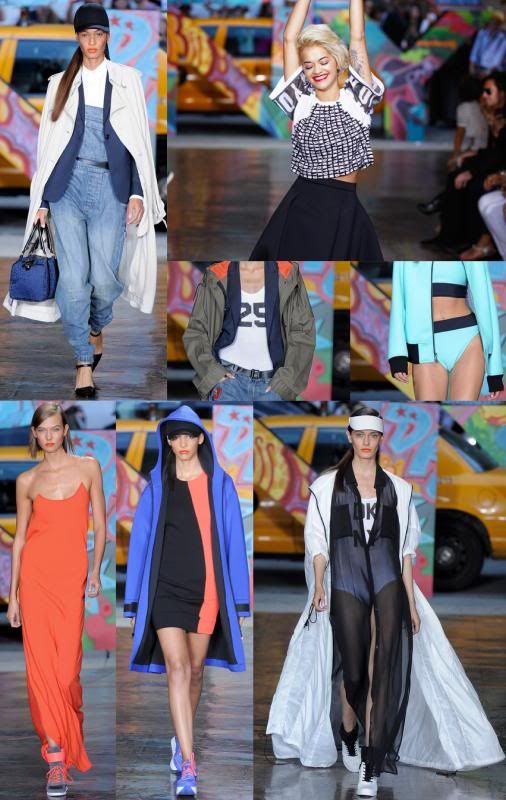 photo sources: style.com and mtv.ca
Rainy day in Paris, but I have some photos to sort through from walking around la sien yesterday, so I will post those up sometime in the next day or so. xxx