Finally got a day off where I could take the chance to wander around West Queen St West, snap a few photos and enjoy the nice weather! Went to Fresh for lunch, which is no doubt my new favorite place and finally got me in the mood to bring my Nikon D90 around more often. xxx
Favorite shoes this month.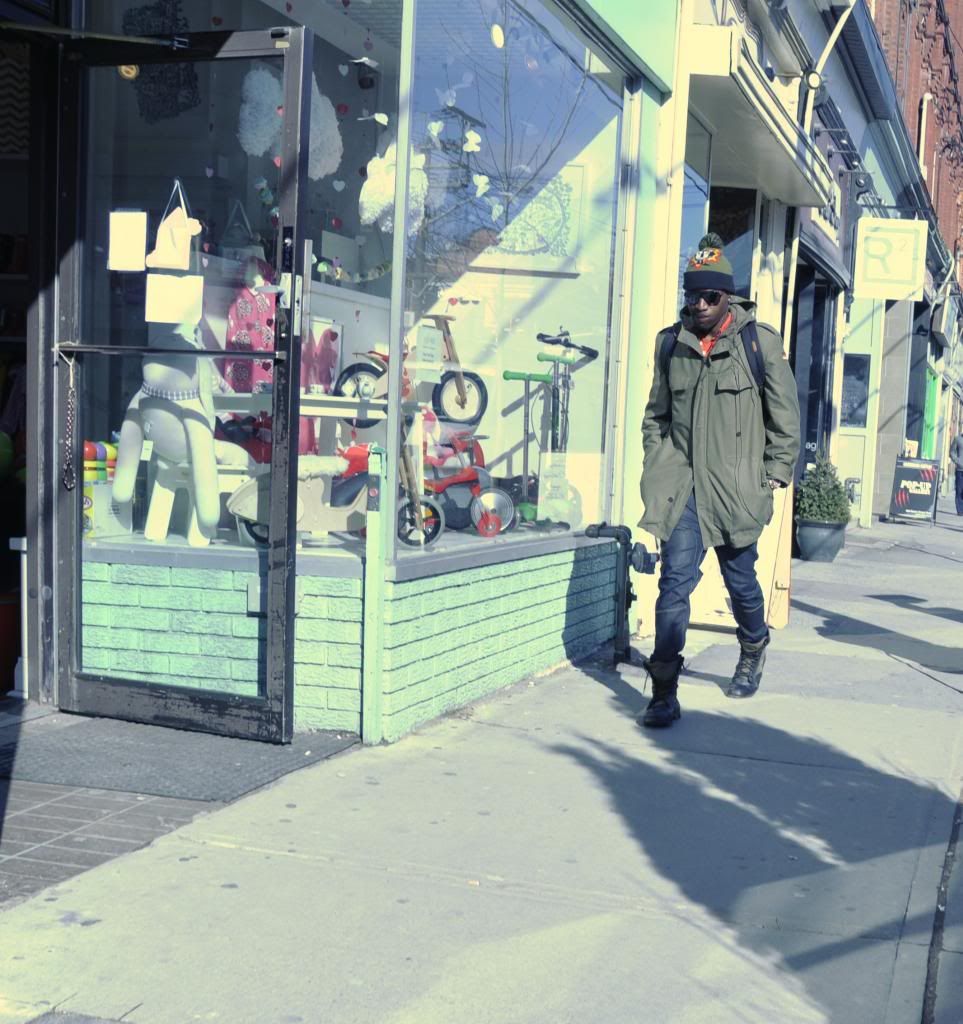 Those boots and that jacket - I die.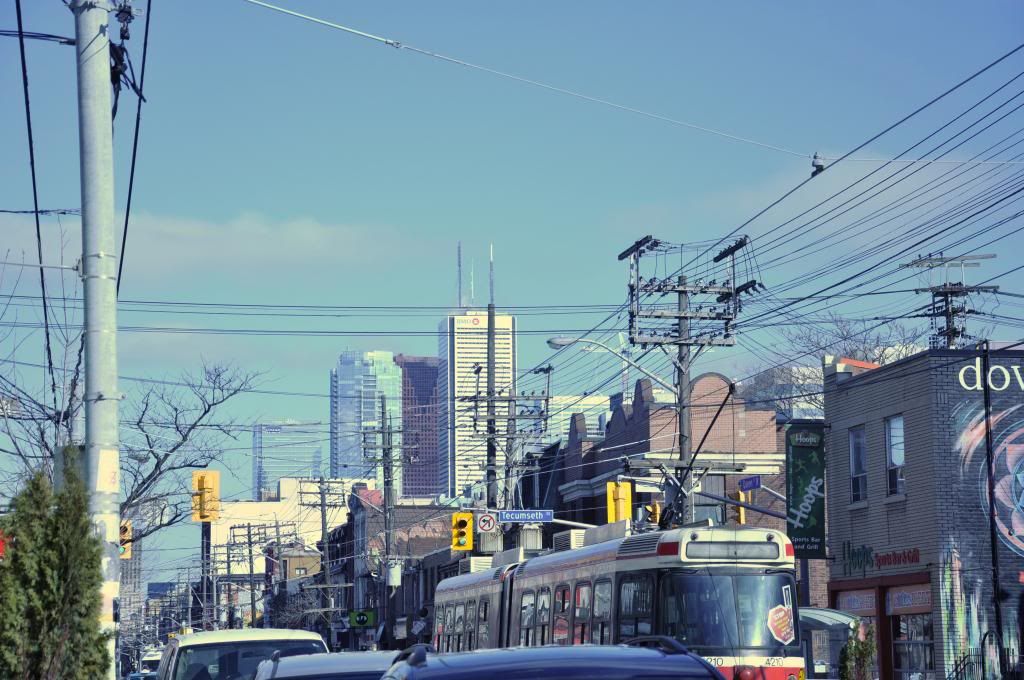 Hey city, whatsup.
Birdie, birdie, birdie.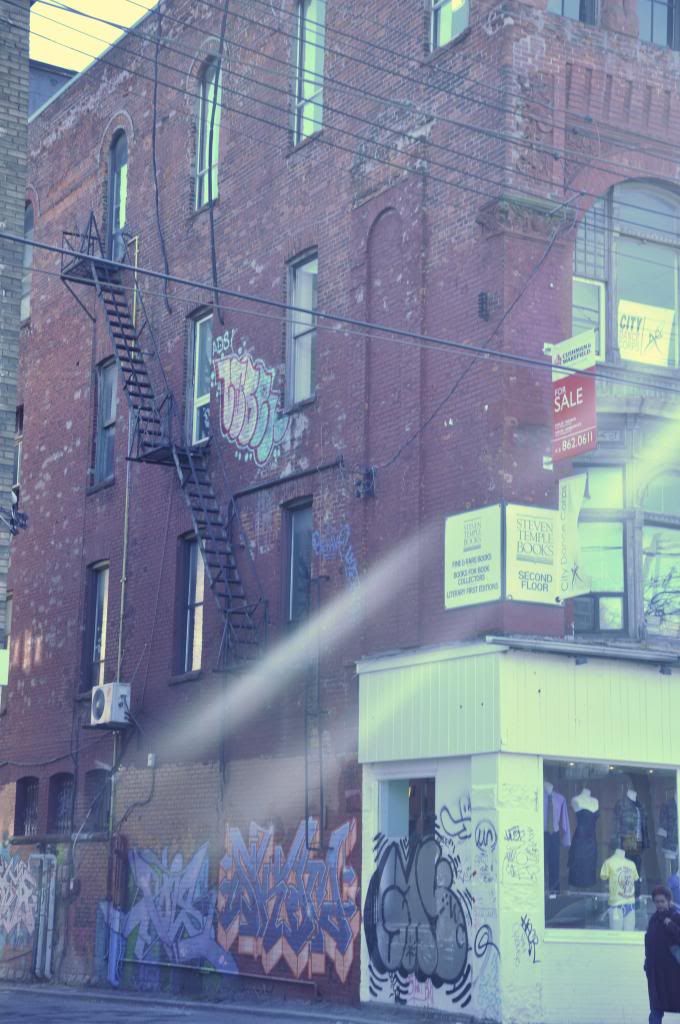 There is a dance studio up there, I want to live there.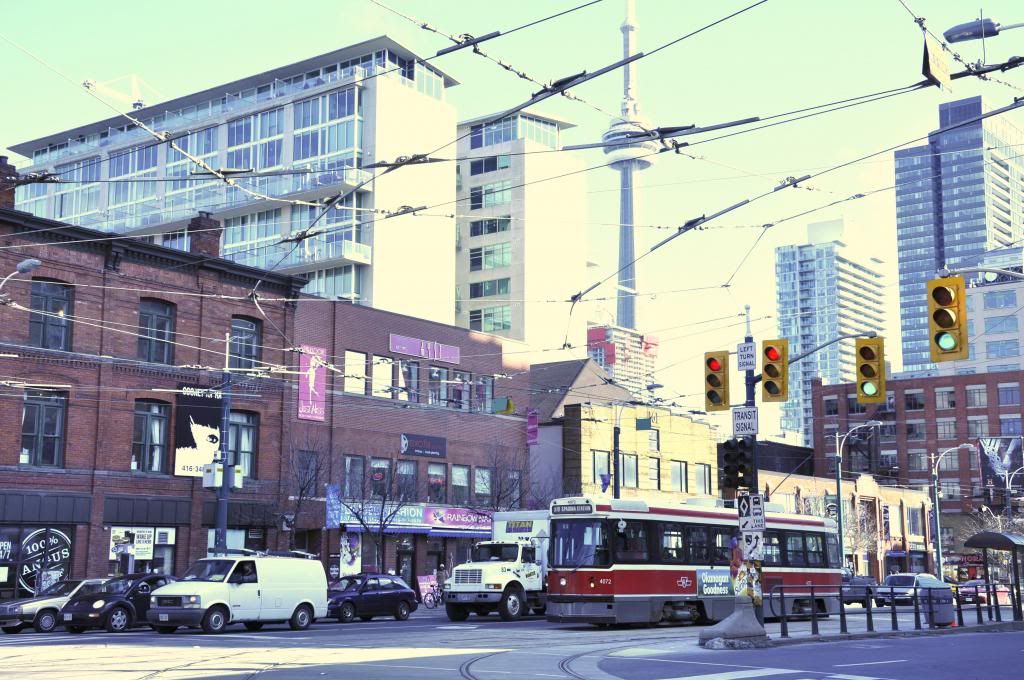 Hello CN tower.
Just another way to get around the city.
Not the only one out taking photos!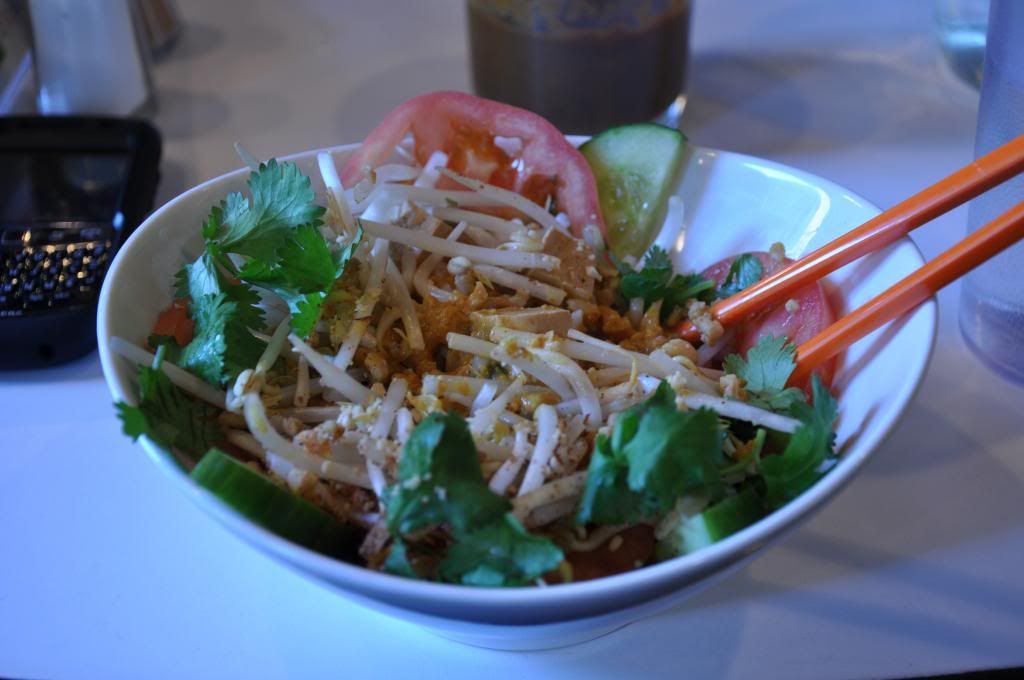 Buddha bowl at Fresh!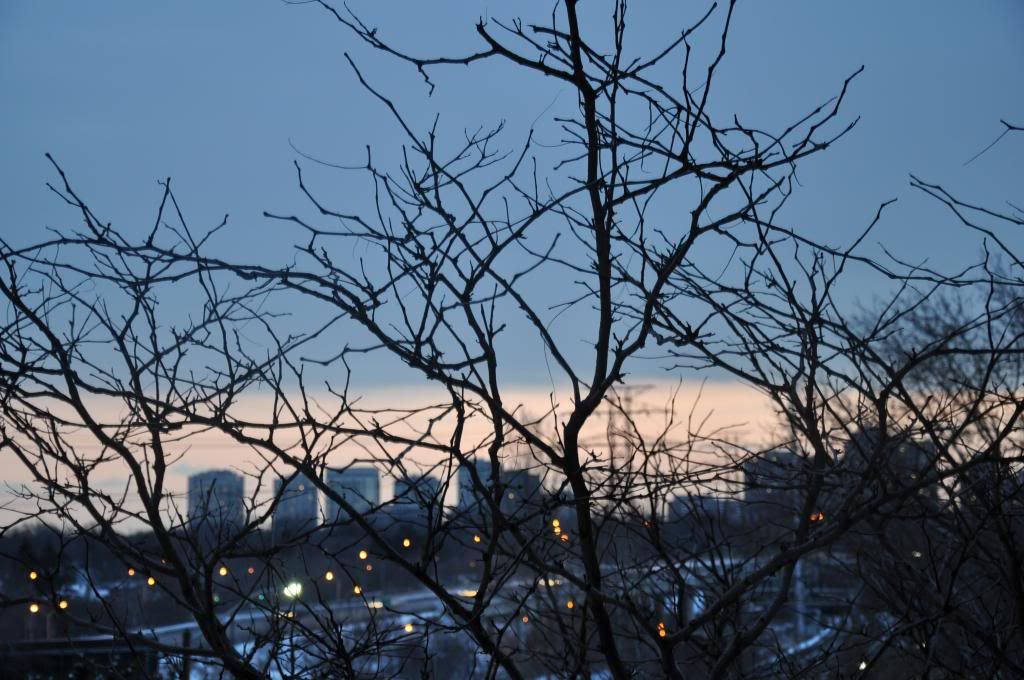 Just off my balcony at home. xxx