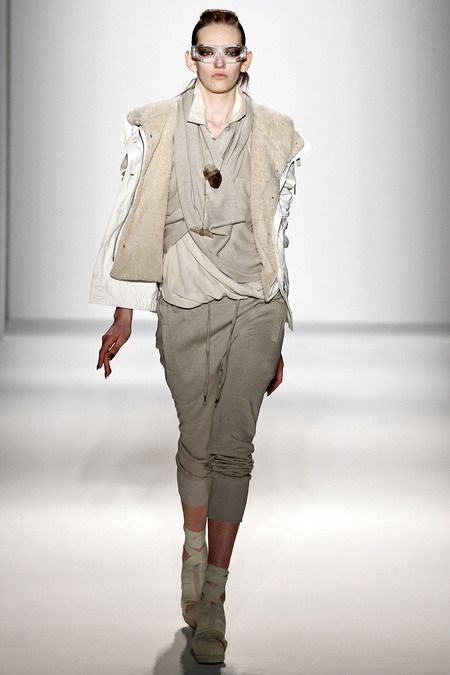 Nothing like New York Fashion Week to get you back in the blogging mode. This time I am back for good... anyways back to what is important, the FW 2013 collections!
February brings the Fall/Winter collections, and no doubt I woke up early on my day off to check it out. Nicholas K was my favorite this morning, the sibling duo brought oversized coats, draping, capes and some petite leather details. The goggle/glasses was the perfect touch, although very different from the large rounded glasses from their spring collection. The palette was packed with neutrals, charcoal, navy blues and with a forest green cape to die for. Oversized to perfection and a few capes are definitely going to be a trend this Fall & I am a-okay with that. Here are just a few of my favorite looks from Nicholas K this morning: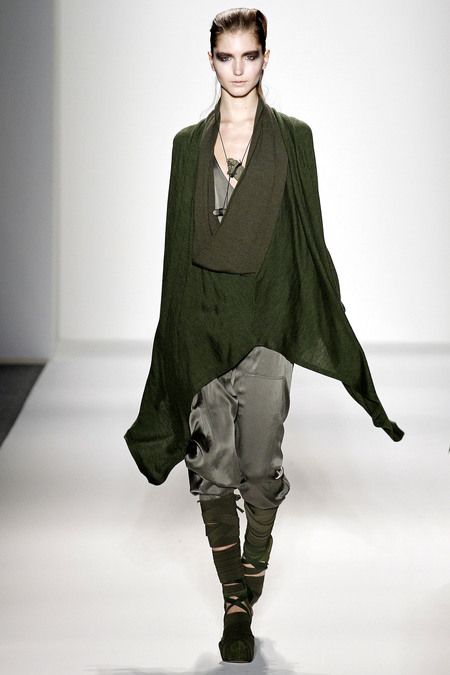 cue the green cape.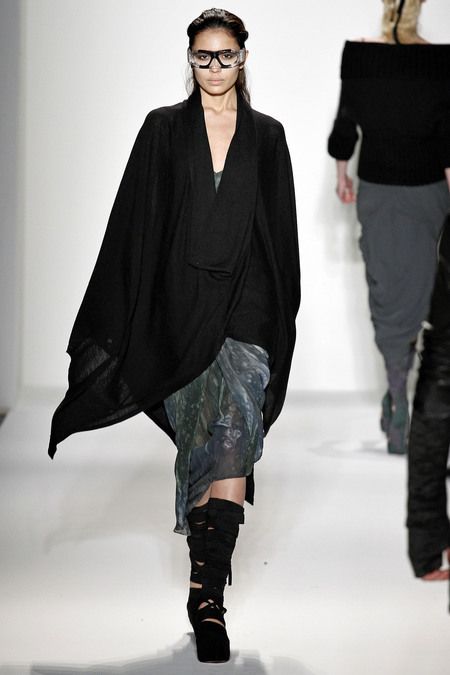 a little cape obsessed.
loving the hoods.
Then

BCBGMAXAZRIA

hit the runway, and I was aw-struct by this gorgeous ensemble below. I am typically not a fur kind of girl, but the flow of this is absolutely

impeccable

in my eyes. From the beanie all the way to the high slitted white maxi, I am smitten.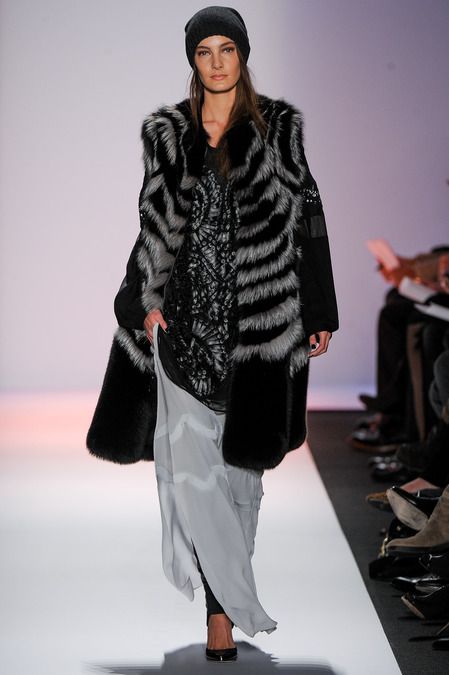 LOOK #20
all above photos from style.com
Many thanks to Mercedes-Benz for making ever single show in the Lincoln Centre live during New York Fashion Week! I have been watching the shows all day and I will continue to do so for the next week. The come at the runway from a couple different angles, even zooming up close so those of us not lucky enough to attend can check out the small details too!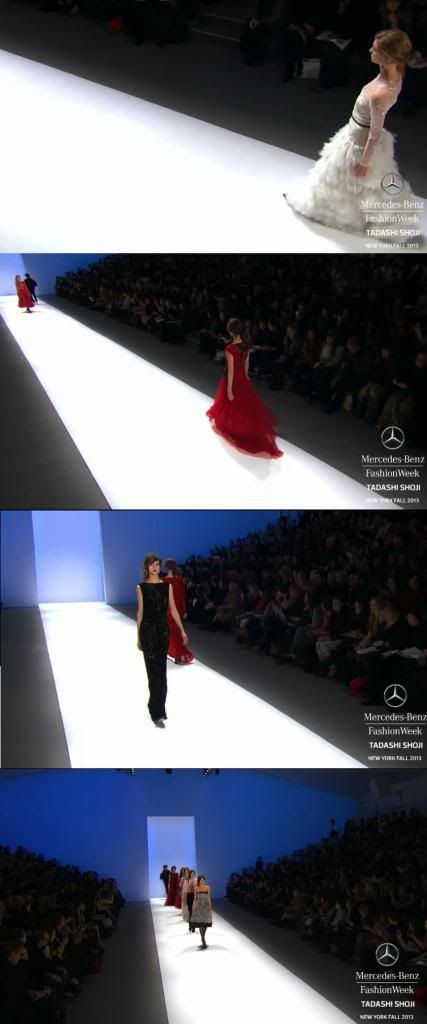 Snaps from the TADASHI SHOJI show!
xxx