The Mulleavy sisters have been seemingly unstoppable in Couture over the past few years, and now they are taking the Ready-to-Wear industry as well.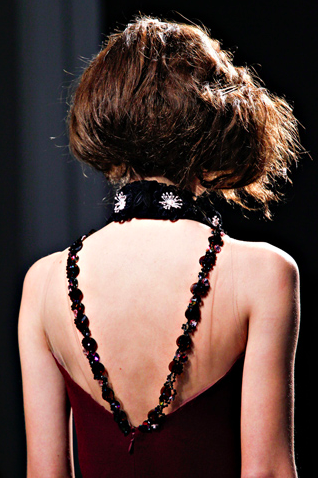 The sisters attention to small details is never short of brilliant.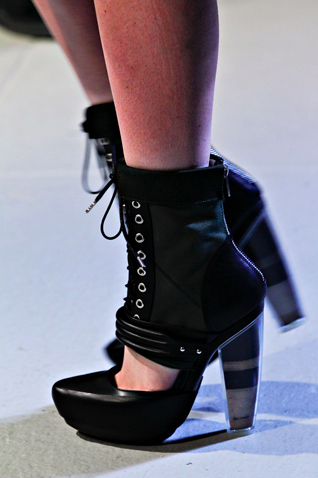 Their collection has a Australian outback feel with a modern day twist, a few dropped waists and stunning tailored synched (at the waist) jackets.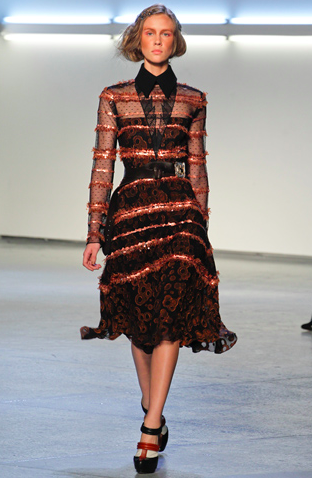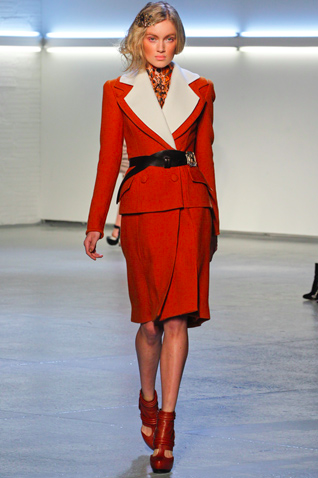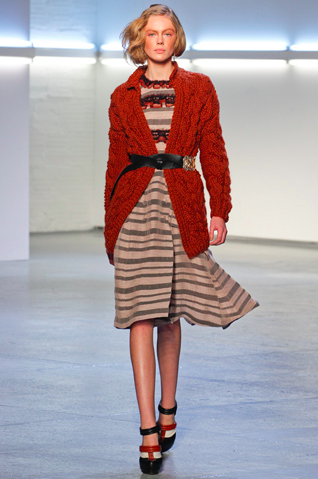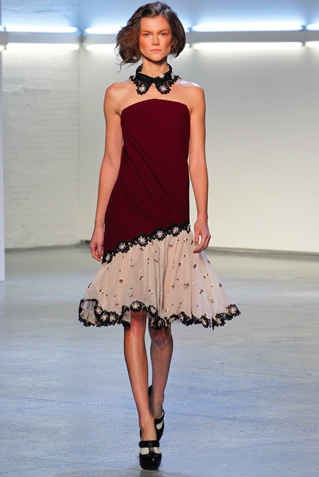 source:style.com